Domain Assets is an international company specializing in the acquisition and sales of Premium Domain Names and Digital IP Assets. We work with large Enterprise level accounts, small and medium size corporations, start-ups, entrepreneurs, technologists, and investors from Silicon Valley to around the globe.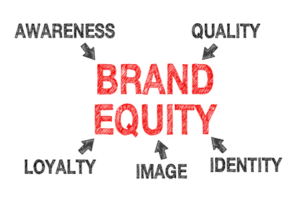 Domain Assets Specialties:
Stealth domain and Intellectual Property (IP) Acquisitions
Sales and Marketing high profile Ultra-premium Domain Names
Sales of Digital IP Assets, Websites properties, APPs, TM's, and Social handles
Custom Appraisals of Domain Names, Websites, and Digital Assets
Assisting in Branding initiatives and the domain name/ brand name selection
Financing and equity options
The company is founded by domain assets experts who since 1997 have specialized in the Acquisition and Brokerage of top-level generic domains and digital assets and helped start the first domain name aftermarket brokerage business on the internet.